Social Responsibility
Social Responsibility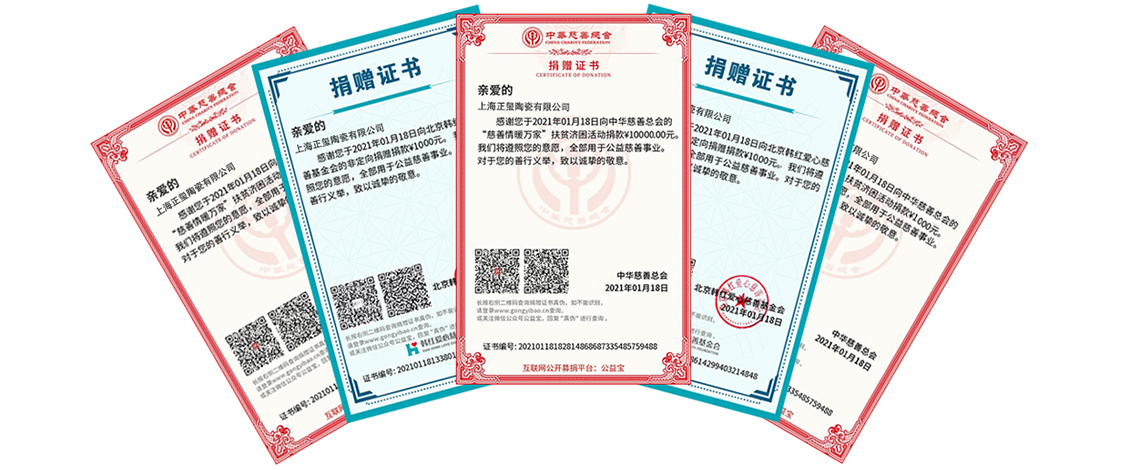 Since June 8, 2013, Zhengxi Ceramics extracted one-thousandth of each order as a charity fund to donate to people in need around the world. Through the China Charity Foundation, the HAN HONG Foundation, and the World Food Organization, The World Health Organization has donated more than 10,000 U.S. dollars to poverty-stricken areas in China and more than 10,000 U.S. dollars to the African Children's Fund. So far, Zhengxi has donated more than 30,000 U.S. dollars.
Since the COVID-19 epidemic, we have also donated a lot of epidemic prevention and control supplies, such as gloves, disinfectant alcohol, etc., to places where the epidemic is severe. We also take charity as our goal and will continue to export our positive energy to society.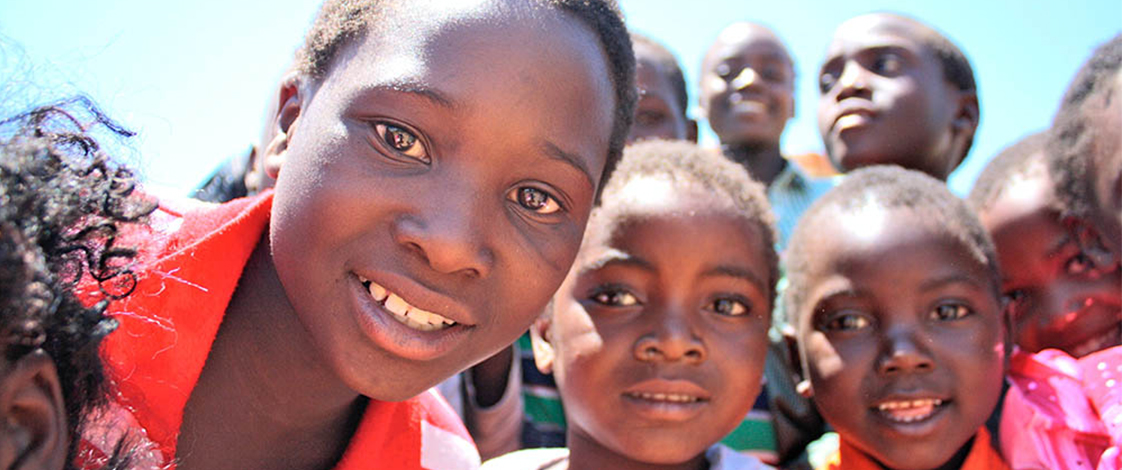 Hope that through the efforts of all of us, we can help more people and make the world a better place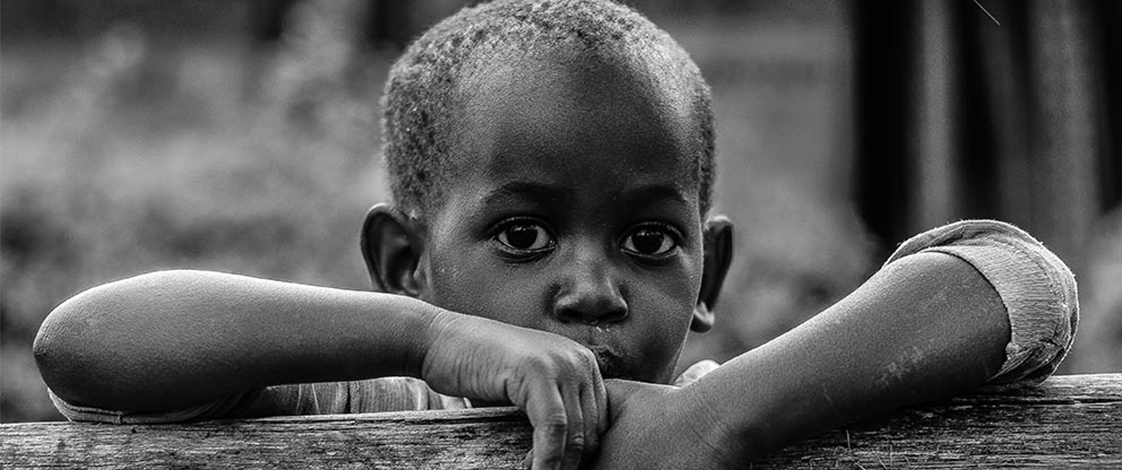 Message
If you have any suggestions or question for us.Please contact us.